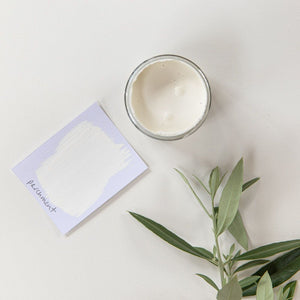 PARCHMENT
A little warmer than white, this ivory shade has the tones of paper and the lightness of cream.
Mellow and warm, this is the white you use when you want lightness and brightness.
Perfect left chalky, this colour will also go with any other swatch in our chart as a base or an accent.
Artisan Paint Natural Chalk Finish is crafted by a boutique Australian paint manufacturer, formulated using environmentally friendly ingredients and natural pigments and using state of the art technology. Artisan Natural Chalk Finish is a delight to use. The velvety pudding-like consistency spreads with ease, leaving few brush marks.  Because we care about quality and results we endeavour to use the best natural pigments available and we make sure that we use oodles of pigment to ensure you get unrivalled coverage! Often only one coat is required! Artisan cares about the environment so we have ensured that our paint is certified best in class environmentally. Very low or zero VOC and eco friendly, Artisan is low in odour and wash up is a breeze in water. From soft Frenchy neutrals to bolder brights, create something beautiful today using the premium quality Artisan Natural Chalk Finish.